Women Leaders' Key Strategies to Face Covid-19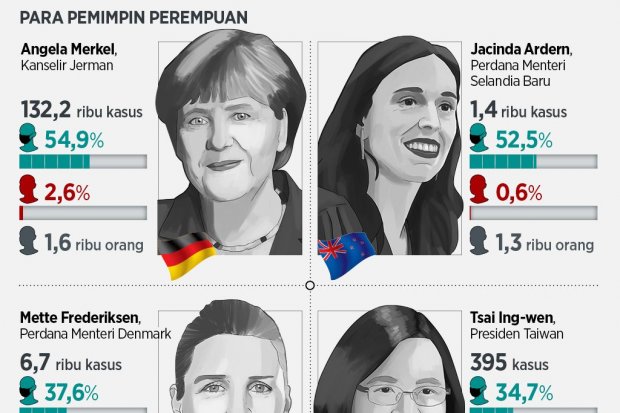 Topic
PT Waskita Toll Road is still waiting for reimbursement of toll road bailout funds from the government. The Public Works and Public Housing Minister had previously wanted bailout to be transferred to DIPA funds. However, Finance Minister said Waskita Toll Road refused payments for toll road projects set before the National Strategic Project (PSN).
The bailout funds for land acquisition include the Pasuruan-Probolinggo (Paspro) and Krian-Legundi-Bunder-Manyar (KLBM) toll roads. Since the land acquisition started before the project was incorporated into PSN, Waskita Toll had spent Rp 550 billion for land acquisition in the KLBM toll road outside the Bunder-Manyar section. Meanwhile, Waskita Toll Road had bailed around Rp 600 billion for the Paspro part.
Start your free trial
If you would like to get a 30-day free access to our insights, please click "Start free trial" button below. If you already have an account, please login.